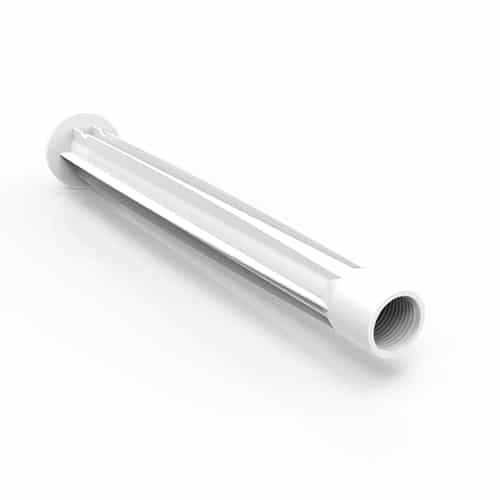 This shower arm will fit most instant shower water heaters that use the standard half inch connector. Among the instant showers that will fit are the Enerbras 3T, Enerbras 4T, Lorenzetti Maxi Ducha and Fame instant shower water heaters.
Out of stock
Shop online on Merix Suppliers and have deliveries made to your doorstep.
Only logged in customers who have purchased this product may leave a review.